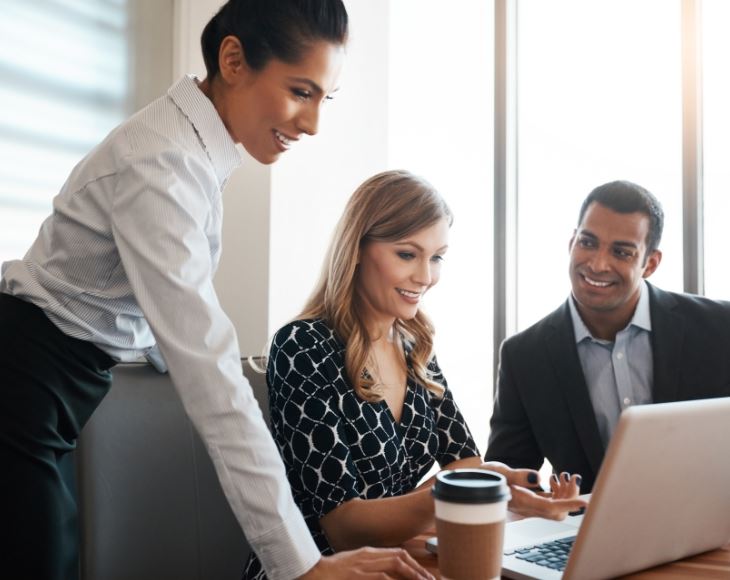 About the
law offices of
Alicia Vargas
I have the experience and resources to help you navigate the immigration process.
Immigration Representation in Valencia
Don't Leave Your Immigration Matters to Chance
Every year, millions of people immigrate to America to live, work, or enjoy being an American citizen. Whether you are seeking a better life for you or your family, or you are looking for a new business opportunity, you need an attorney who thoroughly understands the complexities of the immigration process. That's where I come in.
As a first-generation immigrant, I understand your circumstance. The immigration process is scary, uncertain, and frustrating. That's why determination and dedication are not enough to succeed. You need an attorney who is knowledgeable, experienced, and has a proven track record of success. With 15 years of experience and 1,000 cases successfully solved, I know how to win and protect your dreams of being in America. From deportation defense to visa petitions, green card applications to naturalization, I work tirelessly to fight for you against all immigration matters you might be facing.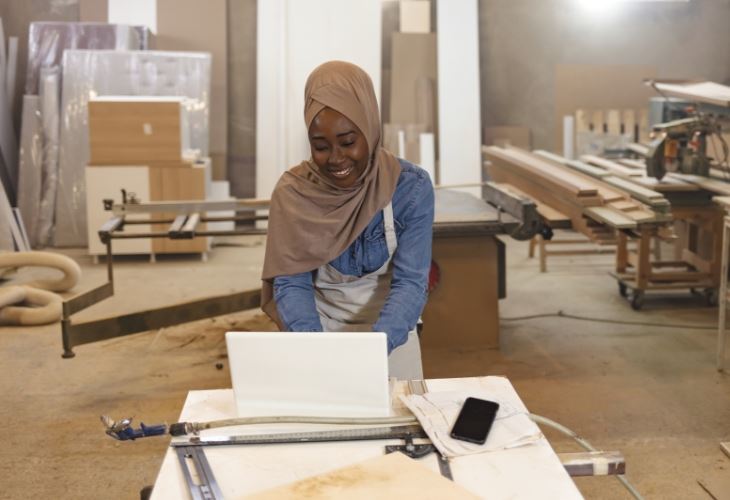 Ready to Help You Achieve Your
American Dream
I can work with you to reunite your family, change your immigration status, become an American citizen, or hire a foreign worker. We provide diligent, competent, and zealous representation to each client by being proactive, responsive, and accessible. You will have direct access to me every step of the way. We are ready to answer questions or address concerns whenever they should arise.
Above all, my priority is to protect your American Dream. As we walk with you through the immigration process, you will find peace of mind knowing that you have a strong and determined advocate by your side. Whatever your goals may be, know that you are one step closer to achieving them by retaining me as your partner.
Contact me online or at

661-123-4567


to request a free consultation.